The Lower Aragon region has a fantastic network of signposted walking trails both short (PR) and long-distance (GR) trails. We offer you a total of 23 appealing routes through the region which we have divided into three categories so that anybody can choose the one that best suits their level of fitness.
Click on the trail that you want to take to find a detailed description of the route, map, route planner with instructions, elevation profile, other measurements and GPS tracks for download.
MARKED TOURISIM TRAILS
WALKS (Aprox 10 km)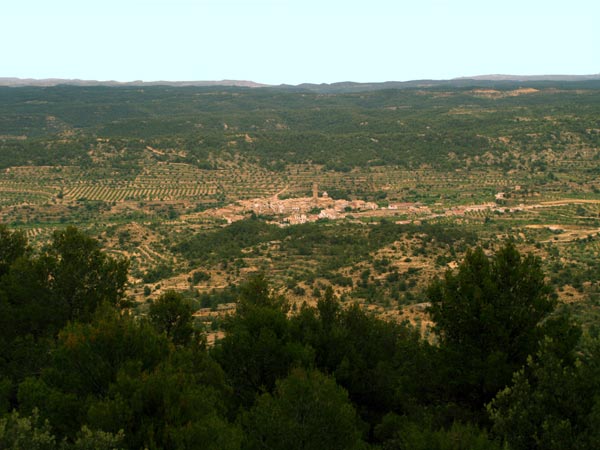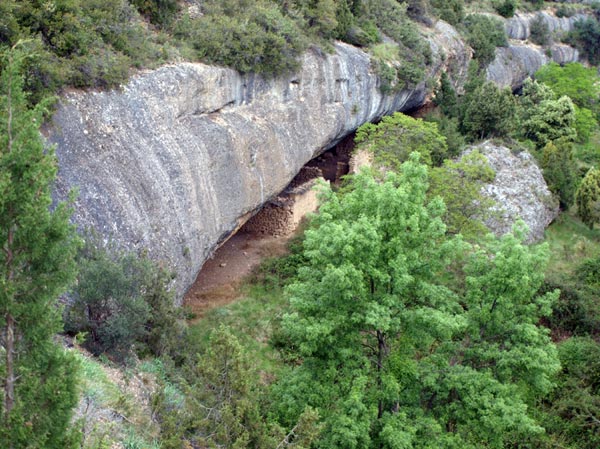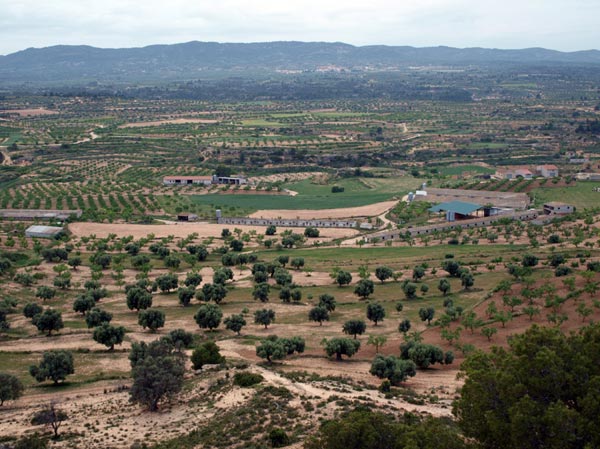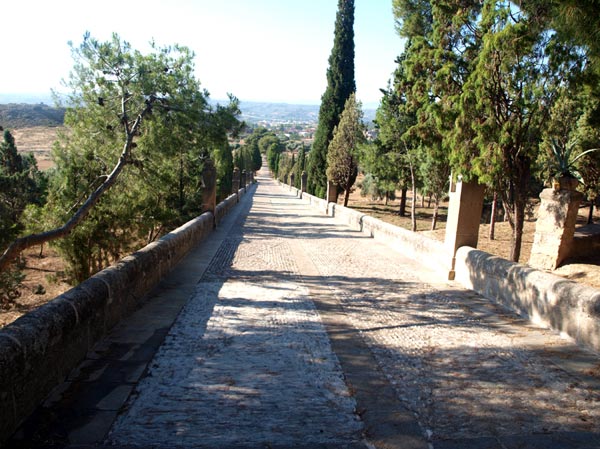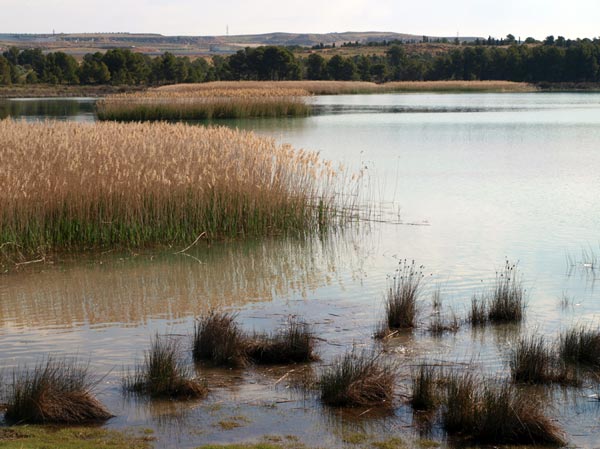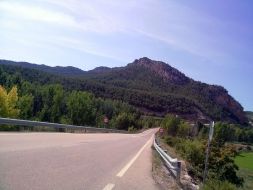 HIJING (More than 10 km)
TREKKING (More than 15 Km)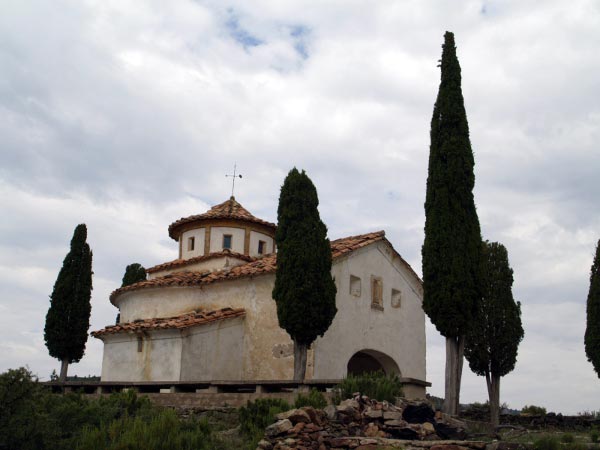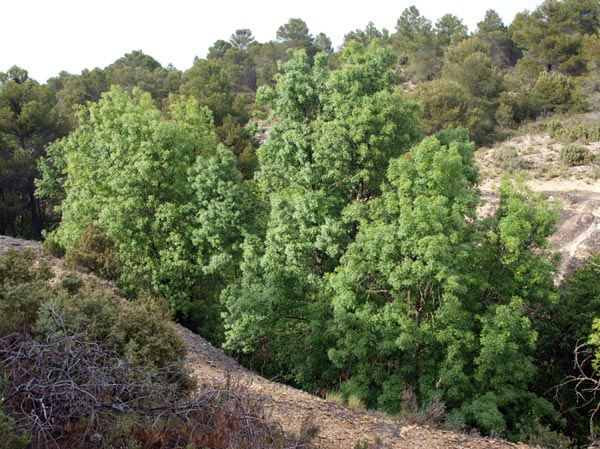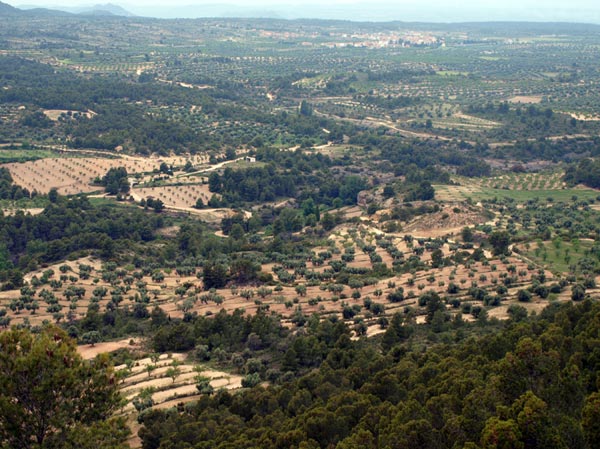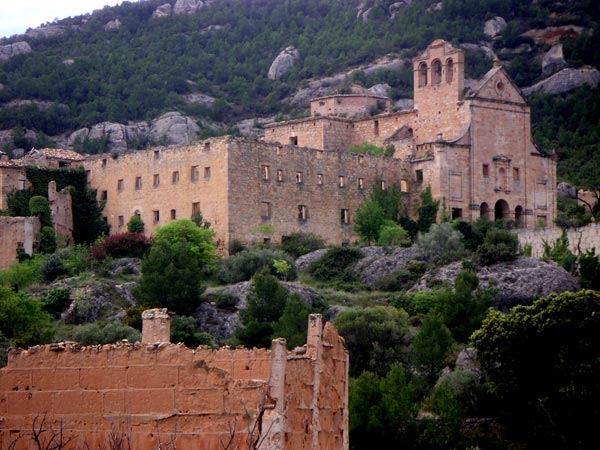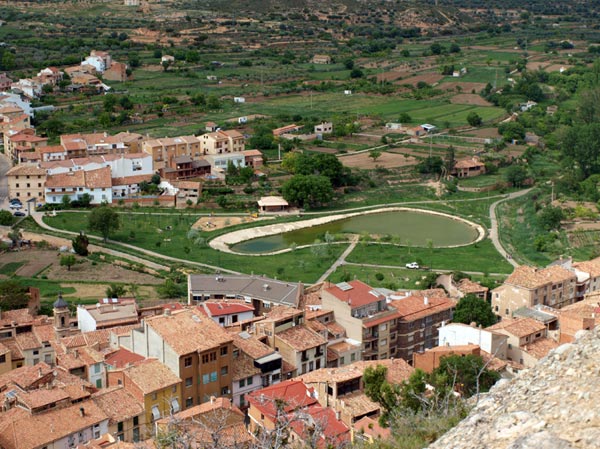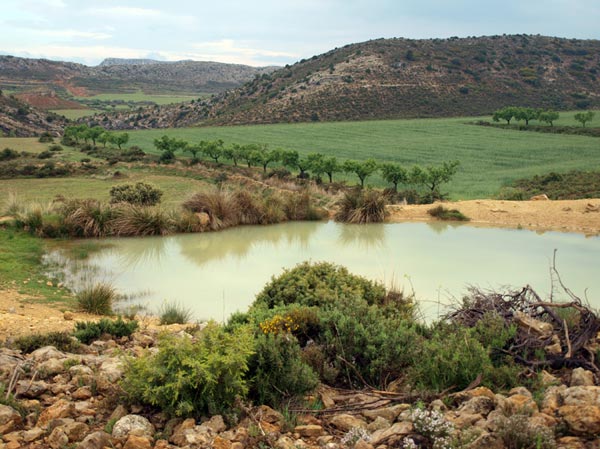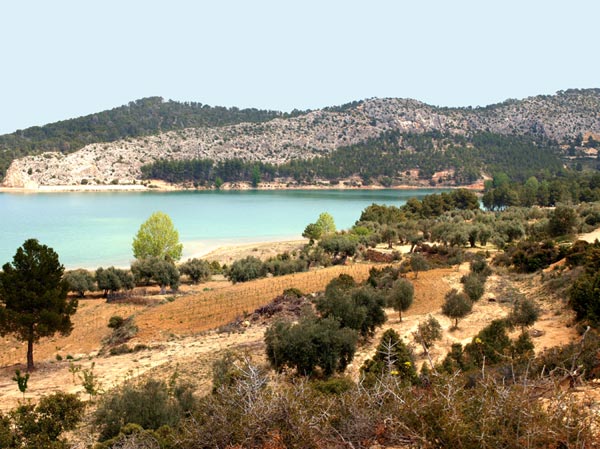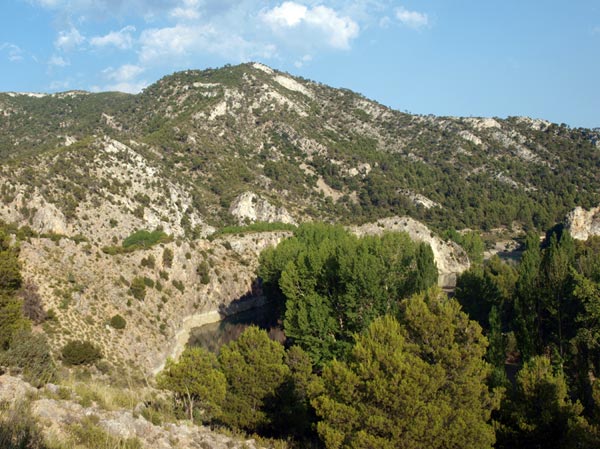 LONG-DISTANCE TRAIL (GR)
GR 8: The trail crosses the south-west of the province of Teruel through a wide range of landscapes, abrupt mountains (Gúdar, Javalambre), verdant pine forests, deep ravines, rocky escarpments, springs, unexpected waterfalls... Read more
BOTANIC TRAILS
Castelserás y Torrecilla de Alcañiz: Created to honour Francisco Loscos and José Pardo Sastrón, these botanic circuits provide signage to identify native plants.
VAL DE ZAFÁN GREENWAY
The route begins at Valdealgorfa station, although it can be followed from here towards Alcañíz, in the opposite direction along the original track which is not prepared as a Greenway walking trail. The traditional architecture of this town is complemented by a particularly elegant railway building: a station designed in the Neo-Mudéjar style.

A spectacular viaduct and a number of tunnels clear the way as it passes through this wild valley. The Val de Zafán basin redirects the trail after the previous rise, as it crosses a gently sloping plain characterised by terraces planted with almond and olive trees, and stone walls, and wild and solitary land. "After the station at Valdealgorfa, the trail passes through a long, perfectly straight tunnel that has a special magic, because only twice a year, its two kilometres are penetrated by the early morning light as a fine, mysterious and ephemeral white sunbeam."
Vive La Vía series: PROGRAMME TEMPS D'AVENTURA DE TV3
SAINT JAMES WAY
During the Middle Ages, the pilgrims' way along the Ebro Valley towards Santiago de Compostela became established, which included the route from southern Catalonia and the route from Valencia that passed through Morella and the Maestrazgo region to reach Alcañiz. The route currently passes in the vicinity of the towns of La Cerollera, La Cañada de Verich, Torrevelilla, Castelserás and Alcañiz on its way towards Zaragoza (Saragossa) between PuigMoreno and Valmuel.
This project was undertaken through the collaboration of the Bajo Aragón-Matarraña Local Action Group.