Bajo Aragón is land of exquisite textures and unforgettable aromas.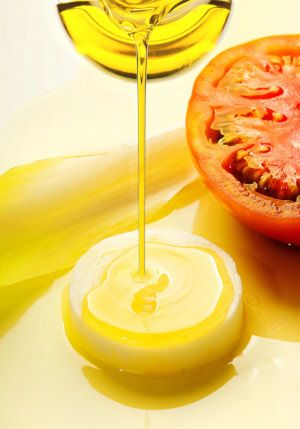 Bajo Aragón olive oil has achieved great prestige within the market and guarantees its excellent quality through the Desgination of Origin, which holds since the year 2000.
Denomination of Origin Calanda peaches are the perfect end to a meal. They hold the title since 1999. This result follows a rigorous process of bagging to protect them from any external aggression, resulting in one of the largest peaches in the market, with a consistent straw yellow tone, sweet taste and firm flesh.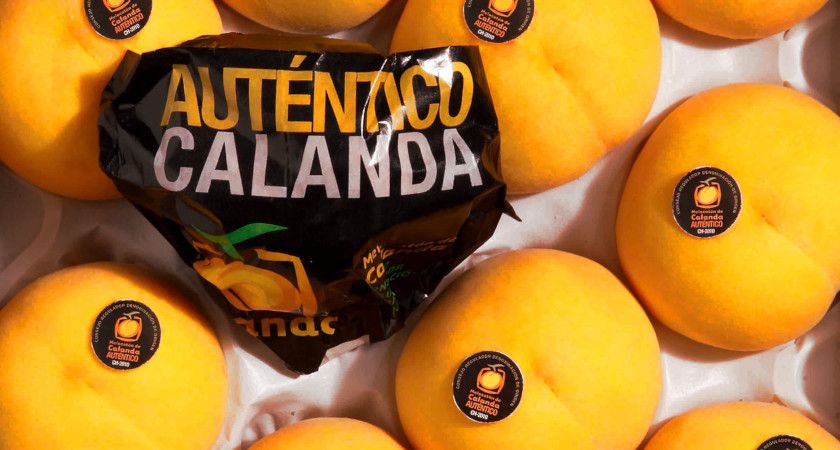 ---
Designating numerous foodsendorsed with the "Q" of food Quality: pastries, cold meats, honey, vegetables, cheeses and other products that make this region an ideal place to have a delicious meal.
Bajo Aragón is, as well, the birthplace of lamb, ham and cold meats (pork), big game species, black truffle and summer truffle.