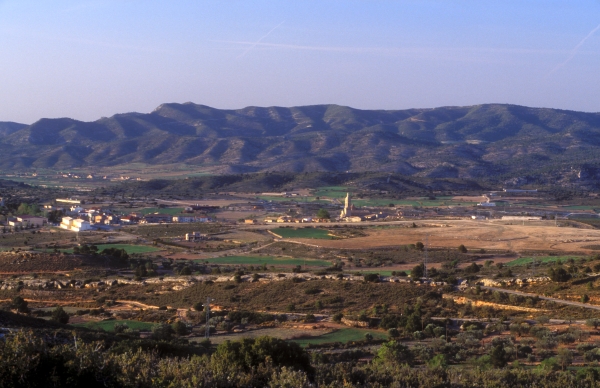 Welcome to Aguaviva, the gateway to the Lower Aragon region from the neighbouring province of Castellón. It is located in the Mas de las Matas Basin and is crossed by the Rivers Guadalope and Bergantes, the waters of which are most likely the origin of the name of the town (

agua

being the Spanish for water).
Aguaviva was founded after the Christians reconquered the region from the Moors under King Alfonso II of Aragon in the 12th century. It would depend on the Commandery of Castellote, first under the control of the Military Order of the Holy Redeemer (Knights of Mountjoy), later that of the Knights Templar, and finally under the Knights Hospitaller.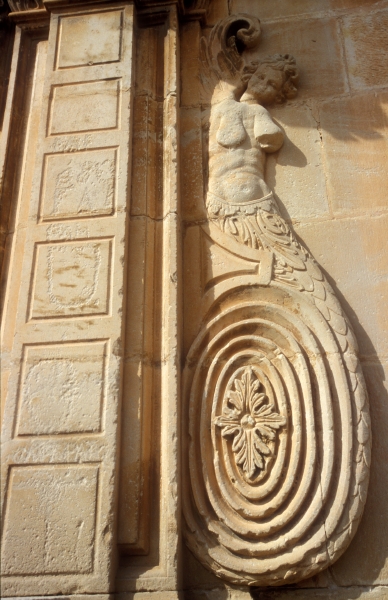 In the 17th century Aguaviva gained its independence from La Ginebrosa, of which it was initially an outlying district, but was later incorporated into the administration of the city of Alcañiz. Its streets were the setting of a very important battle in 1838, during the First Carlist War, in which the government forces were victorious.
Aguaviva is today bears witness to its present and past. A stroll along its streets soon takes visitors to a beautiful square, the Plaza de España, surrounded by arches and divided into two levels connected by a staircase.
Continued exploration leads to other examples of outstanding architecture, such as the Renaissance mansions scattered throughout the town, among which is Casa Mir, found in the street Calle Larga. Dominating the otherwise homogeneous roofline of Aguaviva, is the parish church. This magnificent Baroque building, dedicated to Saint Lawrence, stands in the main square, Plaza Mayor. Built in the 17th century entirely from ashlar blocks, the church has a rectangular layout with a nave and two aisles, and a polygonal apse. Among its features are a splendid bell tower, the Chapel of the Mystery (Miracle) and the side door, flanked by two enigmatic female figures with serpentine tails. The ecclesiastic heritage of Aguaviva is completed by its two Baroque chapels located just outside of the town and dating from the 17th century, built in honour of Saint Gregory and Saint Barbara, respectively Finally, in a town so closely connected to water, there are a number of interesting examples of historic hydraulic engineering: the old flour mill, built in 1738; the ice house, a part of the Route of the Ice Houses and Cold Vaults; the recently restored Cananillas Bridge; and the complex consisting of the fountain and public wash house.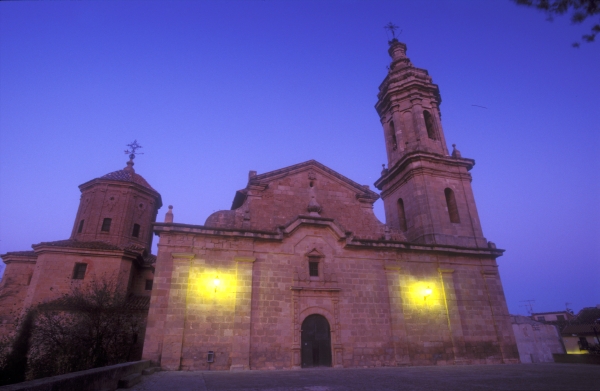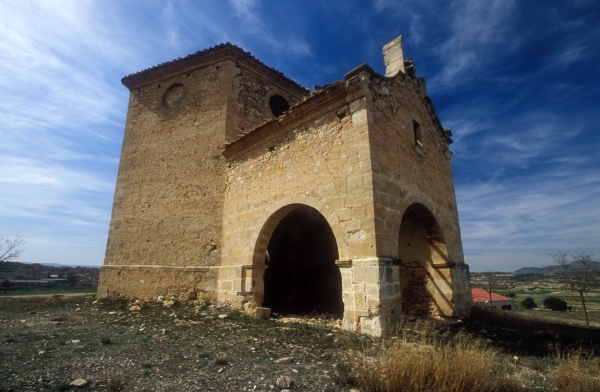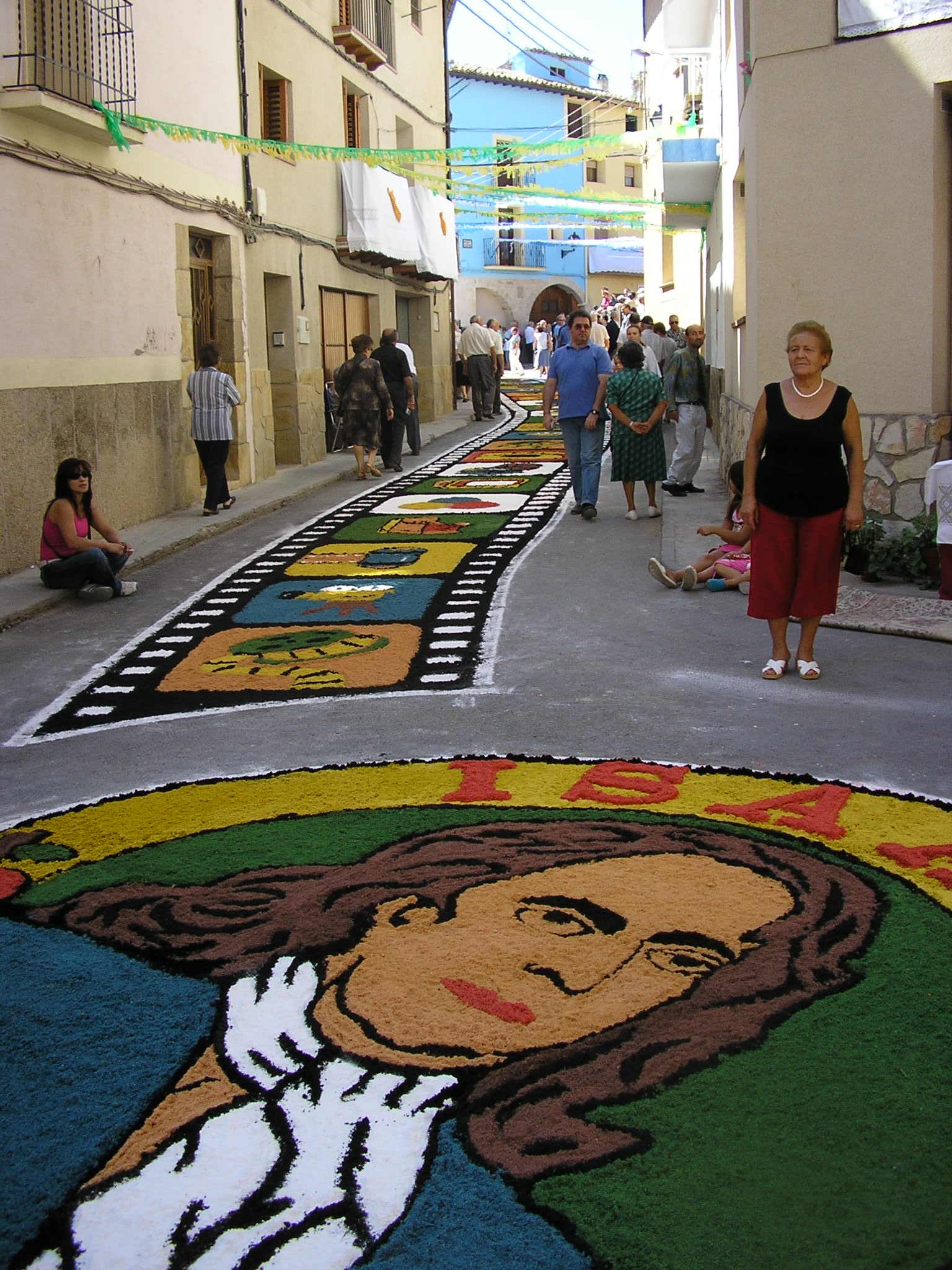 RECOMMENDED LINKS
For more information on the cultural heritage of Aguaviva
Scenic and Environmental Catalogue.